On the 3rd March at midnight, the cost of joining a golf club with a PlayMoreGolf membership will be increasing.
We are giving you the chance to beat that price increase by joining today! Each of our club price increases differ, Join Now and discover your local club and how much can save!
Enter the code "FLASH15" at the checkout for 15 free home points. This is a little gift from us to make up for the golf you haven't been able to play because of the bad weather recently, also if you join before midnight the 3rd March, you will receive a months extension on your membership.
So what are the prices increasing to and how much can I save?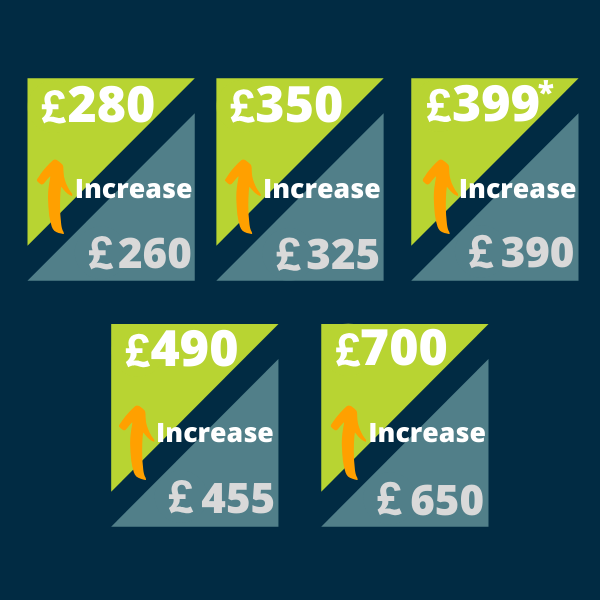 Keep scrolling down to discover exactly what our flexible golf membership is and if it is right for you.
*Terms and conditions apply. Price increase may differ per club. The price increase of the current £390 clubs will incur a points change.